I celebrated my first blogiversary in July. Now I can celebrate my first full calendar year of Belle Brita!
Jetpack has put together a report of Belle Brita in 2015. Find out who commented the most on my blog, my total page views for the year, and so much more!
A few notes before I share my most popular posts from 2015.
How I determined these: I used my WordPress Stats, instead of Google Analytics, to determine my most popular blog posts. I also excluded my home page and my Meet Brita page from the results. I'm only including posts written in 2015, even though some of my 2014 posts are in my top 10 for page views.
Information listed: Date is self-explanatory. Comments are only Disqus comments, not counting my replies. I also receive comments on Facebook, and when I publish edited versions to The Huffington Post, but trying to track all those comments would be too much work. "Helped by" is a quick explanation of why I think that post is popular, including self-promotion techniques that worked for me.
Fun facts: The 10th and 9th most popular posts only have one page view difference. The most popular and 2nd most popular post are separated by ~19,000 page views. Six blog posts deal with feminist topics; four deal with marriage (with three posts overlapping between categories).
Top Posts from 2015
Date: 01/29/2015
Comments: 9
Helped by: I'm not actually sure. I think this resonated with friends and family, who then shared it to their own Facebook pages.
Date: 01/16/2015 (updated 02/06/2015)
Comments: 34
Helped by: I was not the only blogger irritated by large companies trying to scam us into doing free work. Another blogger linked to my post in her own expose of Williams-Sonoma.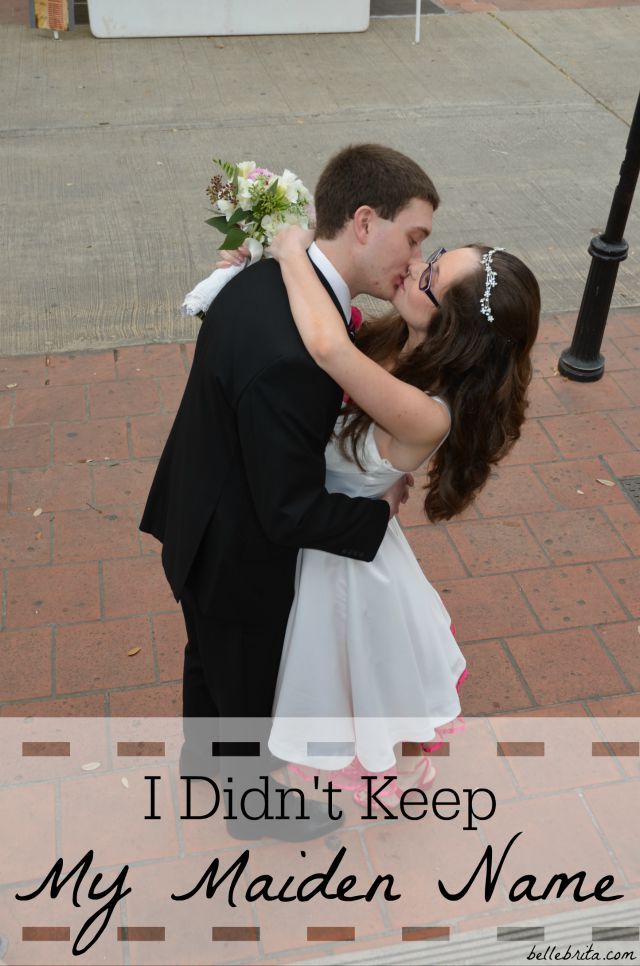 Date: 08/31/2015
Comments: 12
Helped by: The last name issue is my most popular topic. I also quoted, linked to, and gave Twitter shoutouts to two other writers on the topic, who (I think?) both tweeted my link to their audiences.
Date: 06/10/2015
Comments: 13
Helped by: It's a long, detailed post that gets decent search traffic. I quoted three other bloggers who all either retweeted me or linked to me in a unique tweet. I also shared it at the Wedding Wednesday link-up, which is good for comments, if not tons of page views.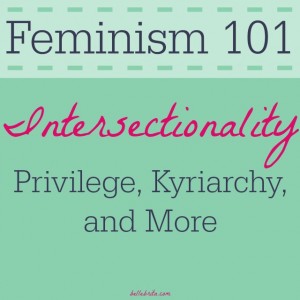 Date: 04/02/2015
Comments: 7
Helped by: My Feminism 101 posts in general are popular. This one also gets decent search traffic.
Date: 07/15/2015
Comments: 25
Helped by: Friends, family, and dear sweet blog readers have been so kind as I've written about my mother and her death this year. This is the first post I wrote after she died, just a few days before her memorial service.
Date: 06/21/2015
Comments: 18
Helped by: This is the post I wrote announcing my mother's terminal cancer. Everyone has been truly loving and supportive.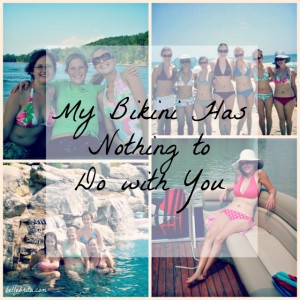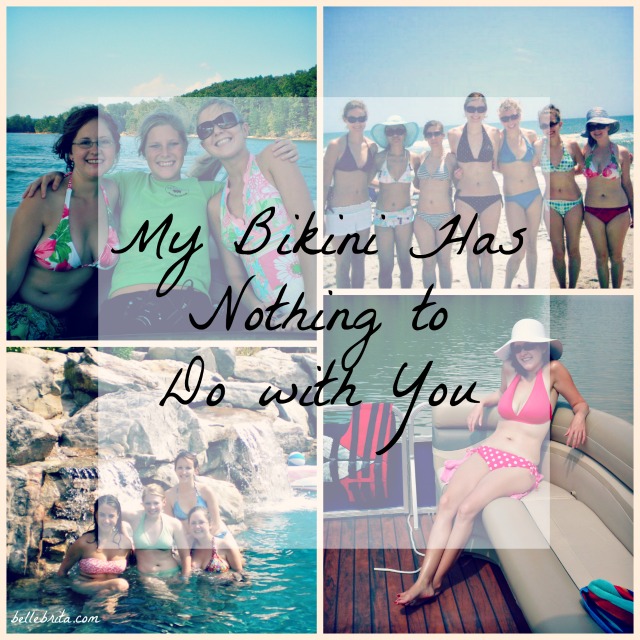 Date: 04/27/2015
Comments: 19
Helped by: Controversy sells? Especially on The Huffington Post! Even though I'm only counting my Disqus comments, when the Facebook page for HuffPost Women shared this post, it received over 1,000 Facebook comments. My blog comments are respectful, even those who quibble with me slightly. The Facebook comments divide roughly into three groups:
People (mostly men) claiming I was making shit up
People commiserating with my experiences (thus validating my point)
People calling me gendered slurs and questioning my Christianity (thus proving my point)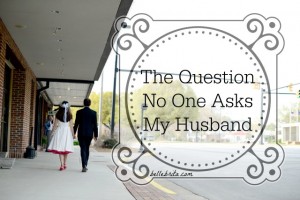 Date: 04/13/2015
Comments: 33
Helped by: Clearly, this is my most popular topic. It's also cross-posted to The Huffington Post.
Date: 02/04/2015
Comments: 88 (I think, since counting that much is a bit of a challenge)
Helped by: This is what landed me on The Huffington Post and Role Reboot. Quartz also published it. This is my most popular blog post of all time, with more page views than my home page.
Comparing 2015 to 2014
Last year I also shared my most popular posts, although I'd only been blogging six months at that point. In July, I shared my most popular posts in my first year of blogging.
If I had ranked my blog posts by 2015 page views, and included posts written in 2014, a few things would have changed.
In 2014, my all-time most popular post was 6 Lessons I've Learned in My First 6 Months of Marriage. After a year of blogging, it was still ranked 5th. For just 2015 page views, it ranks 6th.
In 2014, for my parents' 30th wedding anniversary, I published 30 Lessons My Parents Taught Me about Marriage. Within 2 weeks, it already ranked 4th in page views for 2014. For just 2015 page views, it ranks 2nd.
Basically, y'all like reading about marriage!
Other 2014 posts that continue to be popular:
13 Tips to Have the BEST TRIP EVER at Cedar Point (major search engine traffic)
Feminism 101: Everyday Sexism in My Life
Feminism 101: Learning the Lingo (search engine traffic)
What I Wore: Review of the Mint Julep Boutique (search engine traffic)
---
I can't believe today is the last day of 2015! I can't wait to see what 2016 has in store for Belle Brita. Thank you so much to all of you who have continued to read my blog and support my writing. Y'all keep me going!