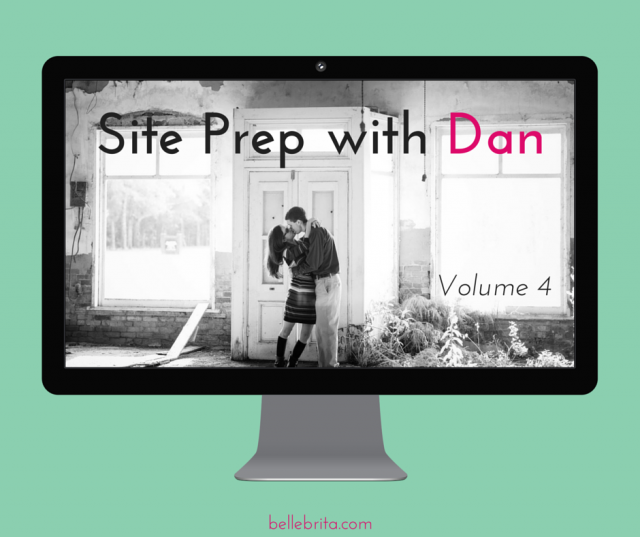 Unsurprisingly, this is Dan's favorite part of my blog. He loves answering these questions for my readers each month! I always enjoy learning a bit more about my husband too.
What is your favorite family tradition?
I have least-favorite family traditions… I don't know if I have a favorite family tradition. Going to Cedar Point? But we haven't done that in forever. Another recurring family activity would be playing euchre, but I don't know if that counts as a tradition.
Who's your male celebrity crush?
Penn Jillette. I credit Penn with further entrenching my libertarianism and making me an atheist. Your mother will not enjoy this article. Plus he's a really cool guy, very down-to-earth, and I met him in person. I don't actually remember much of what I said to him, probably because I was so enamored by him. But I do remember talking to Teller.
What song best sums you up?
(Ed note: This song is oddly appropriate. Why isn't there a song about Brita?)
(Ed note: As Dan's wife, I can attest to how handy Dan is around the house, yard, and garage).
(Ed note: This could apply to both of us, except I'm white, nerdy, and sexy).
What 3 things do you think of the most each day?
My wife, cars, and food. Occasionally shiny objects that distract me from my wife and food.
What is your most embarrassing memory?
I'm not really easily embarrassed. I guess it would be when I backed into my co-worker's car when I was in high school. That kind of sucked.
---
I love that Betsy comes up with such fun questions each month! You can check out past editions of Guys Behind the Blog and other bloggers' contributions over on Heavens to Betsy.