Post contains Amazon Affiliate links.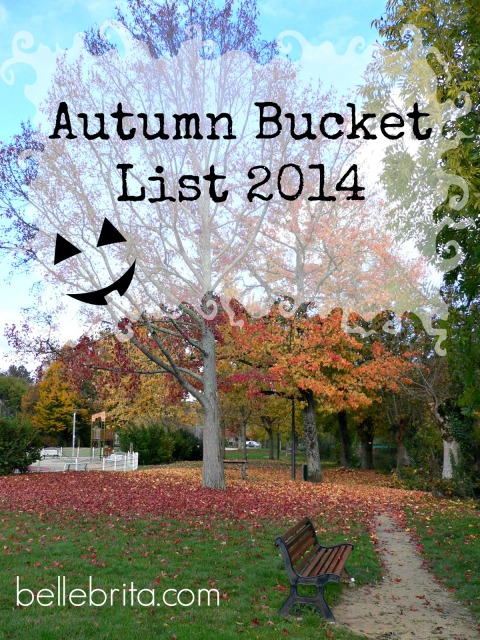 Dan and I had an amazing summer together, our first one as a married couple! But it is officially autumn, a new season for adventure. While most of my Saturdays are already booked for the next two months, I still have a few fun ideas I want to do! Autumn in Ohio doesn't last that long, though, so I probably only have until Thanksgiving to get this all done. Wish me luck!
Autumn Bucket List
Fashion
Buy inexpensive tall brown boots. I've pinned so many cute outfits on Pinterest featuring brown boots! But I'm not willing to invest in a nice pair until I can guarantee I'll wear them often enough to warrant the expense.
Wear skirts or dresses with tights or knee socks. I have such a short time when I can actually show off cute tights or cute knee socks. About halfway through November, I'm stuck wearing pants every day for warmth until about April.
Wear a blog-worthy outfit at least once a week. I usually dress fairly casually, more out of laziness than anything else, but I like wearing cute outfits for Game Night each week.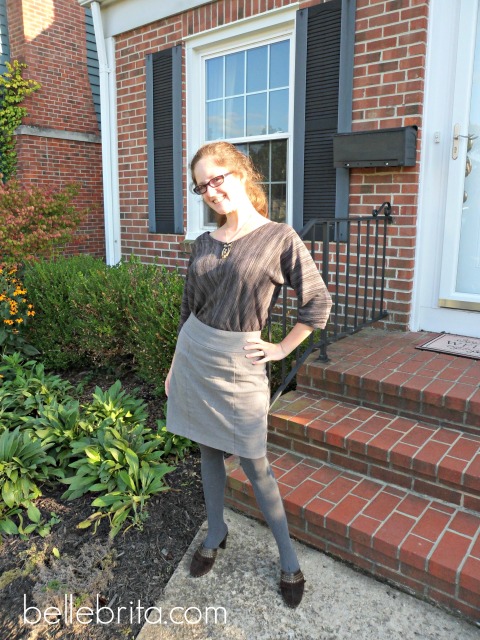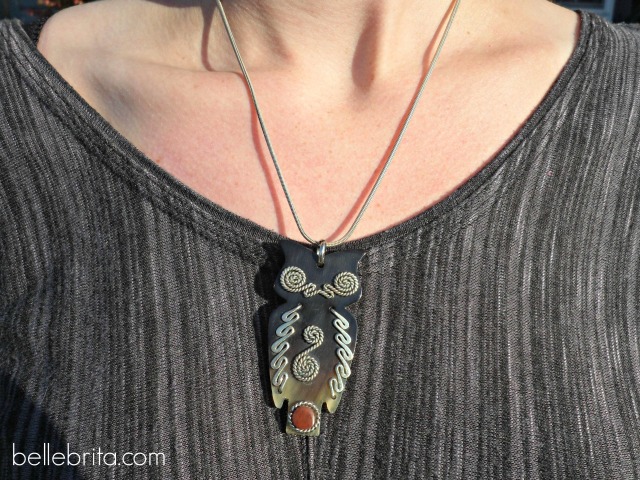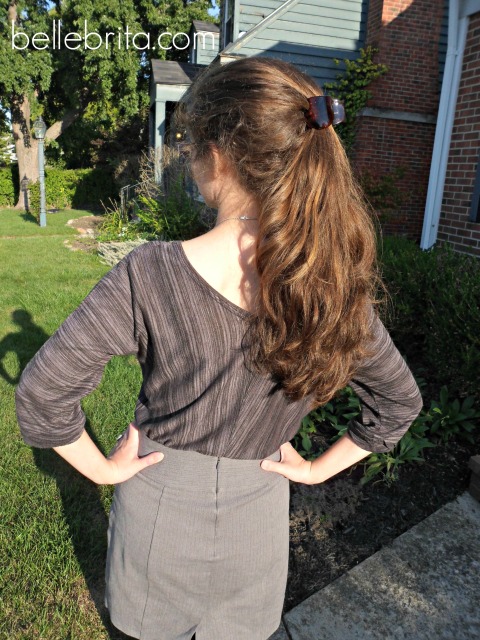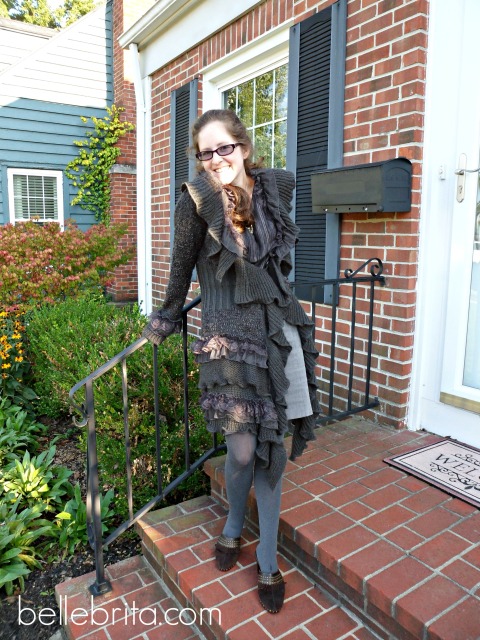 Cooking
Make pumpkin soup! I love everything pumpkin, and not to go all hipster on y'all, but I've been a fan of pumpkin-flavored everything since before Starbucks made it cool. I even made pumpkin bread as a kid–and it wasn't even autumn at the time.
Cook at least two meals in the crock pot every month.
Use our pierrade again.
Ohio
Successfully complete a corn maze.
Pick pumpkins.
Carve and/or paint pumpkins. I can't decide what I want to do with them!
Roast pumpkin seeds. (Dan is carving his, so we can at least roast the pumpkin seeds from his pumpkin).
Host a party.
Get local corn-on-the-cob and grill it!
DIY
Make an ornament wreath.
Make a wreath for all seasons.
Make nerdy t-shirts for Comic Con.
Blog
Connect with my "Big" Stephanie at My Freckled Life. (Learn more about the blogging Bigs/Littles here). Apparently we both have degrees in French, so I'm already excited to get to know her!
Schedule all the blog sponsorships I want to do from November to April. I'll be hanging out on Jessica's sidebar at Jessica Lynn Writes in October!
Blog at least twice a week.
Write and schedule more posts in advance (seeing as I'm writing this before bed).
There are other things I'd like to do, like get a fire pit for the backyard and roast marshmallows, or go apple picking and make apple pie, but I'm trying to be realistic. I literally have something planned for every single Saturday through October. Thus I'm limiting my autumn bucket list to what can be accomplished after work or on Sundays.
I'm linking up with The Circle for Fall Faves. What I want to do this fall totally counts as my favorite things, right? So what's on your fall bucket list?